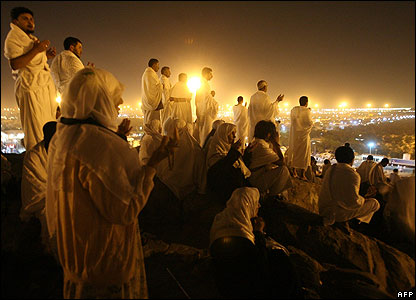 Surah An-Nas
---
بِسْمِ اللَّهِ الرَّحْمَٰنِ الرَّحِيمِ
Bismillahirrahmaanirrahiim(i)
"Dengan menyebut nama Allah Yang Maha Pemurah lagi Maha Penyayang"
In the name of Allah, the Entirely Merciful, the Especially Merciful.
---
قُلْ أَعُوذُ بِرَبِّ النَّاسِ – 114:1
Qul A'uudzu birabbin-naas(i)
1. Katakanlah: "Aku berlidung kepada Tuhan (yang memelihara dan menguasai) manusia."
Say, "I seek refuge in the Lord of mankind,
---
مَلِكِ النَّاسِ – 114:2
Malikinnaaas(i)
2. "Raja manusia."
The Sovereign of mankind.
---
إِلَٰهِ النَّاسِ – 114:3
Ilaahin-naas(i)
3. "Sembahan manusia."
The God of mankind,
---
مِن شَرِّ الْوَسْوَاسِ الْخَنَّاسِ – 114:4
Min syarril waswaasil khannaas(i)
4. "Dari kejahatan (bisikan) syaitan yang biasa bersembunyi,"
From the evil of the retreating whisperer
---
الَّذِي يُوَسْوِسُ فِي صُدُورِ النَّاسِ – 114:5
Al Ladzii yuwaswisu fii shuduurin-naas(i)
5. "yang membisikkan (kejahatan) ke dalam dada manusia,"
Who whispers [evil] into the chest of mankind
---
مِنَ الْجِنَّةِ وَالنَّاسِ – 114:6
Minal jinnati wannaas(i)
6. "dari (golongan) jin dan manusia."
From among the jinn and mankind."
---
==> | Juz Amma | <==
---