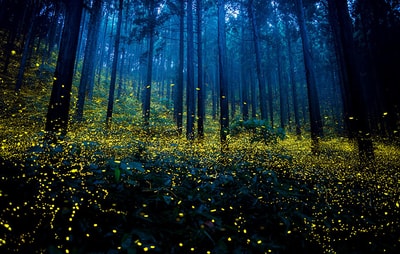 Surah Al Kautsar (Nikmat yang banyak)
---
بِسْمِ اللَّهِ الرَّحْمَٰنِ الرَّحِيمِ
Bismillahirrahmaanirrahiim(i)
"Dengan menyebut nama Allah Yang Maha Pemurah lagi Maha Penyayang"
In the name of Allah, the Entirely Merciful, the Especially Merciful.
---
إِنَّا أَعْطَيْنَاكَ الْكَوْثَرَ – 108:1
Innaa a'thainaakal kautsar(a)
1. "Sesungguhnya Kami telah memberikan kepadamu nikmat yang banyak."
Indeed, We have granted you, [O Muhammad], al-Kawthar.
---
فَصَلِّ لِرَبِّكَ وَانْحَرْ – 108:2
Fashalli lirabbika wanhar
2. "Maka dirikanlah shalat karena Tuhanmu; dan berkorbanlah."
So pray to your Lord and sacrifice [to Him alone].
---
إِنَّ شَانِئَكَ هُوَ الْأَبْتَرُ – 108:3
Innsyaani-aka huwal abtar(u)
3. "Sesungguhnya orang-orang yang membenci kamu dialah yang terputus dari rahmat Allah."
Indeed, your enemy is the one cut off.
---
==> | Juz Amma | <==
---
---
---
Terimakasih sudah mengunjungi situs kami. Jika terdapat kesalahan penulisan pada artikel atau link rusak, menampilkan iklan tidak pantas dan masalah lainnya, mohon laporkan kepada Admin Web (Pastikan memberitahukan link Artikel yang dimaksud). Atau bagi anda yang ingin memberikan kritik dan saran silahkan kirimkan pesan melalui kontak form di halaman Contact Us.
---