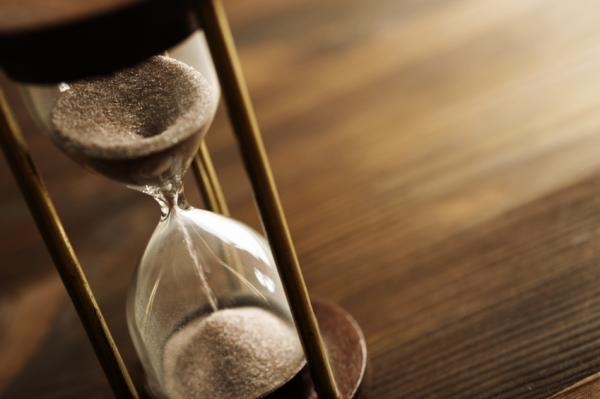 Surah Al Ashr (Waktu)
---
بِسْمِ اللَّهِ الرَّحْمَٰنِ الرَّحِيمِ
Bismillahirrahmaanirrahiim(i)
"Dengan menyebut nama Allah Yang Maha Pemurah lagi Maha Penyayang"
In the name of Allah, the Entirely Merciful, the Especially Merciful.
---
وَالْعَصْرِ – 103:1
Wal 'ashr(i)
1. "Demi masa."
By time,
---
إِنَّ الْإِنسَانَ لَفِي خُسْرٍ – 103:2
Innal insaana lafii khusr(in)
2. "Sesungguhnya manusia itu benar-benar dalam kerugian,"
Indeed, mankind is in loss,
---
إِلَّا الَّذِينَ آمَنُوا وَعَمِلُوا الصَّالِحَاتِ وَتَوَاصَوْا بِالْحَقِّ وَتَوَاصَوْا بِالصَّبْرِ – 103:3
Illal-ladziina aamanuu wa 'amiluush-shalihaati wa tawaashau bilhaqqi wa tawaashaubish-shabr(i)
3. "kecuali orang-orang yang beriman dan mengerjakan amal saleh dan nasehat menasehati supaya mentaati kebenaran dan nasehat menasehati supaya menetapi kesabaran."
Except for those who have believed and done righteous deeds and advised each other to truth and advised each other to patience.
---
==> | Juz Amma | <==
---
---
---
Terimakasih sudah mengunjungi situs kami. Jika terdapat kesalahan penulisan pada artikel atau link rusak, menampilkan iklan tidak pantas dan masalah lainnya, mohon laporkan kepada Admin Web (Pastikan memberitahukan link Artikel yang dimaksud). Atau bagi anda yang ingin memberikan kritik dan saran silahkan kirimkan pesan melalui kontak form di halaman Contact Us.
---